The Highest Quality Move at a Fair Price
The highest quality move at a fair price.
1923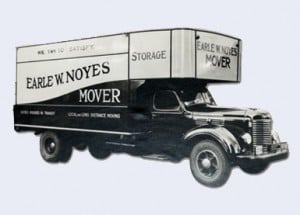 Earle W. Noyes Sr. uses his second-hand REO Speed Wagon and $5 in working capital to begin hauling trunks from Portland's Union Station to homes and summer cottages in southern Maine
1947
Earle W. Noyes & Sons becomes a stockholding member and agent of United Van Lines.
1951
Earle's son Lester joins the business.
1971
The company builds a 50,000 sf. warehouse and office complex on the corner of Portland's Franklin and Oxford Streets.
1977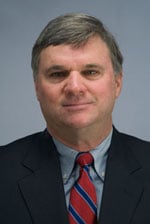 Lester's son, Peter, joins the company.
1987
Peter becomes president of Earle W. Noyes & Sons. Lester becomes Noyes's chairman and a board member of United Van Lines.
1990
Noyes opens a 200,000 sf. heated self-storage facility in Portland.
1992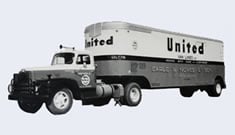 United Van Lines becomes the moving industry's revenue leader.
2001
Noyes doubles the size of its storage facility, adding 50,000sf.
2005
Peter's son, William, joins the company.
2008
Earle W. Noyes & Sons is voted Greater Portland's Best Moving & Storage Company for the sixth year running by Market Surveys of America.
William becomes Operations Manager of Earle W. Noyes & Sons and Noyes Self Storage.
2009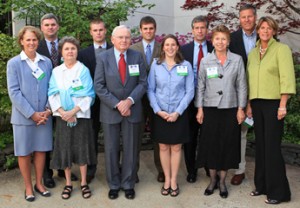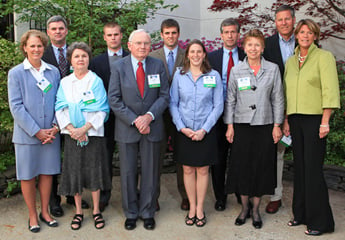 Noyes receives the Family Business of the Year Award in the large-business category presented by the Institute for Family-Owned Businesses.
Noyes receives the coveted President's Quality Award from United Van Lines.
2011
Peter Noyes elected to the UniGroup Board of Directors.  UniGroup is the parent company of United Van Lines.
Will Noyes appointed to the Digital Media focus group by Unigroup.
2012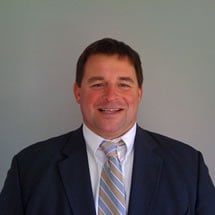 John Backman joins the Noyes Team as Vice President of Commercial Services